Welcome

Hi, welcome to Fairy Tail Wiki! Thanks for your edit to the User:Lorcy page.
Please leave a message on my talk page if I can help with anything! -- ChaosKnight (Talk) 11:27, 7 April 2011
Great Job!
Hey, I noticed all the chapters you were adding, and I wanted to personally thank you. I was hoping to eventually add them myself, but I hate writing summaries, and I'm currently so busy trying to reference things on the site that I never have time. It's good to see users like you who actually try to improve the existing problems on our site instead of constantly creating useless category pages to improve edit count like many other users.  Iam...JakuhoRaikoben    01:40, April 14, 2011 (UTC)
O no, I believe that the short summaries are the best. When they are long they are usually just a word by word and scene by scene description of the chapter which really isn't necessary so the work you are doing now is fine.  Iam...JakuhoRaikoben    01:56, April 14, 2011 (UTC)
Most definitely it's an excellent job, and that'd be great, thanks for your hard work.  Iam...JakuhoRaikoben    02:05, April 14, 2011 (UTC)
Good Work
Hey, you're doing a great job making all those chapters. Keep up the good work! Don't worry about the grammar mistakes, somebody (including me) will correct them. Natsu-Talk-See My Work 10:33, April 14, 2011 (UTC)
Welcome in Advance. And if you wanna have those cool banners too, Just ask her at her talk page. She will make ya cool banners too, just tell her about which you want. I asked to make one about Team Natsu and Fairy Tail Guild and If ou want something on it or if you want to have a specific color, just tell her. Natsu-Talk-See My Work 04:19, April 15, 2011 (UTC)
Re: Colors
I believe that there is a particular way that they are colored, i think the official guilds are that reddish color, and the dark guilds are black, and the random citizens are grey. I believe you can make the font color white as long as it isn't on a light color.  Iam...JakuhoRaikoben    20:59, April 14, 2011 (UTC)
Re: Banner
Here you go! I hope you like them! Both of your requests sounded great, so I did them both! :) ScarletwindStep into theLight 21:45, April 15, 2011 (UTC)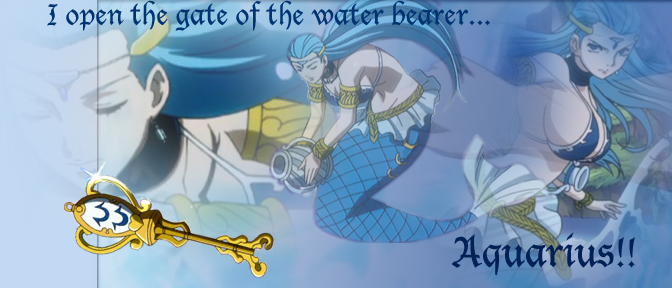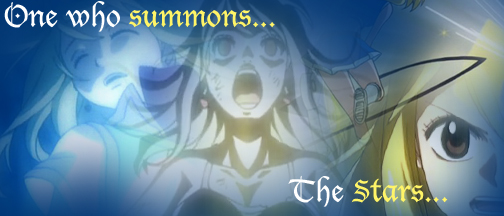 Re: Hey
Of course. And you can...
Join the Reference Project
Finish the Redirect pages for Episode 58 and up
Create Location Pages with the Location Template
Remove the word Unknown and N/A from any and all infoboxes.
There are alot of other things as well.  Iam...JakuhoRaikoben  05:23,5/1/2011 
Community content is available under
CC-BY-SA
unless otherwise noted.