#hype?
Character designs also posted on the website, as well as FT Wiki Twitter. Too lazy to upload right now.
Dragon Cry, wand (staff?) in which dwells rage of the dragons, consigned to oblivion by humans... Will Fairy Tail be able to regain stolen artifact and save the world?!
Dragon Cry is magic wand, enshrined in the temple in Fiore Kingdom. The wand, that has enough power to destroy world, was stolen by traitor of kingdom, Zash, and delivered to king of Stella Kingdom, Animus. The request of recapturing Dragon Cry was accepted by mages form Fairy Tail: Natsu, Lucy, Happy, Gray, Erza, Wendy and Charla; while chasing Zash, they infiltrate Stella Kingdom. During their mission, they meet Animus' magician, Sonia...
What Animus plans to do with Dragon Cry? Sonia wants to save her country, what secret is she hidding? Within the interlacing ulterior motives, Fairy Tail fight against the danger that menace world!
And in the middle of this heroic battle, Natsu's instinct awakens...?!
Discuss!
New key visual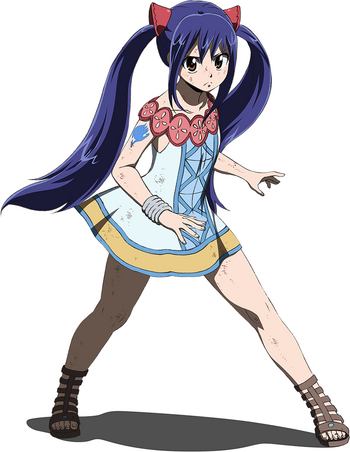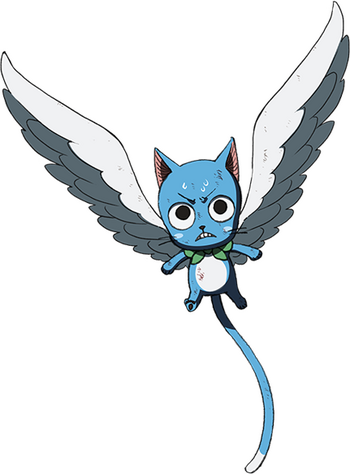 Community content is available under
CC-BY-SA
unless otherwise noted.