Hello, I am Suzaku of the Bells. Fairy Tail is one of my favorite animes of all time, and I hope to contribute as much as I can to this wiki. Leave any comments or questions on my talk page.
Favorites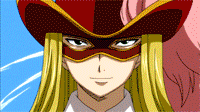 Top 40 Characters
Favorite Arc: Oración Seis arc
Favorite Magic: Heavenly Body Magic
Favorite Armor of Elsa's: Heaven's Wheel Armor
Favorite Celestial Spirit: Caelum
Favorite Guild: Oración Seis
To-do list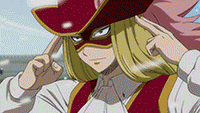 Completed Jobs
Needed User badges
Community content is available under
CC-BY-SA
unless otherwise noted.