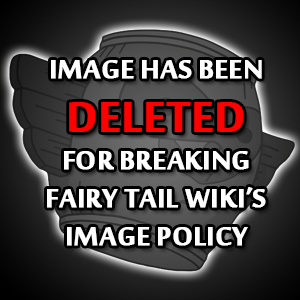 Hello Everyone and welcome to my wall, if you want/need to talk please feel free to leave a comment on my message wall i will try n respond as fast as i can. i really love fairy tail it was the first anime in which i watched over 100 episodes of. i love the characters, the story, the adventures and the relationships between all the characters, i haven't read the manga yet tho i do plan to soon.
My Favorite Characters
Natsu Dragneel
Erza Scarlet
Mirajane Straus
Yukino
My Least Favorite Characters
Hades
Midnight
Jiemma
Ivan Dreyar
My Favorite Magic
Dragon Slayer Magic (1. Fire, 2. Iron, 3. Shadow, 4. Lightening, 5. Light, 6. Sky, 7. Poison)
Water Magic
Re-Quip Magic
Community content is available under
CC-BY-SA
unless otherwise noted.