Hi,I'm LovelyLevy17!Nice to meet ya!!!
My Favorite Characters
My Least Favorite Characters
My Favorite Magic and Curse
My Favorite Picture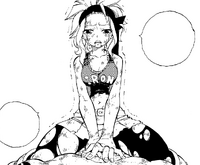 SO ADORADLE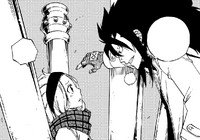 SO sweet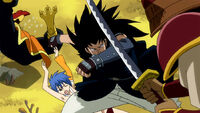 Go,Gajeel,go save your girl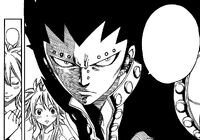 Yes,say yes,Levy!!! [[
This is the best quote she made.
The evening stars were shining bright.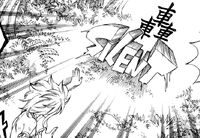 Girl's power!!!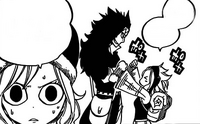 Don't flirt each other,you two lovebrids!!!
THIS IS THE BEST PICTURE EVER!!!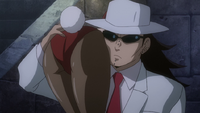 Upupupu!!!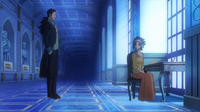 |How concerned your love,Gajeel
|Snowy Day
My favorite place
More like a treasure hunt
How lovely are they!!!
Levy saves her man!!!
They're kissing!!!
I like this picture
==My Dis Favorite Picture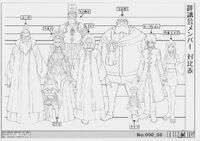 Fairy Tail's Happiest Monments
Victory is ours!!!
How sweetest momtent that I ever seen
FIGHT!!!TWO DRAGON SLAYERS!!!
How brave the princess is!!!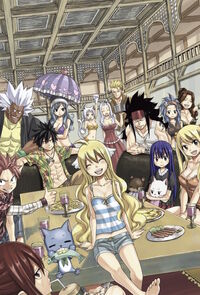 It's nice to have everyone with you,right?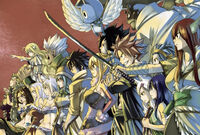 COUNTER ATTACK!!!
Sexies
Community content is available under
CC-BY-SA
unless otherwise noted.