About me:
My name is Levin Dragneel, you can just call me Lev, and I am new here to the Fairy Tail Wiki. I am by far, a really big fan of Fairy Tail, reading both the Manga and Anime almost religiously if I get the chance, xD. I am shy and modest but once you get to know me, I can be a really fun person, despite all my randomness. I hope to make friends with everyone and to help improve the Wiki more.~

List of favorite anime:
Fairy Tail (THE MOST <3) Naruto Shippuden, Bleach, Death Note, Code Geass, To Love Ru, One Piece, etc.
Favorite Characters:
Erza Scarlet: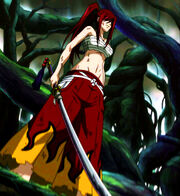 Laxus Dreyar: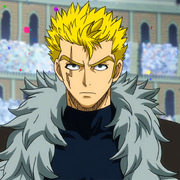 Gajeel Redfox:

Mavis Vermillion: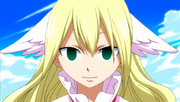 Kagura Mikazuchi: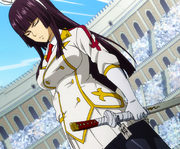 Community content is available under
CC-BY-SA
unless otherwise noted.