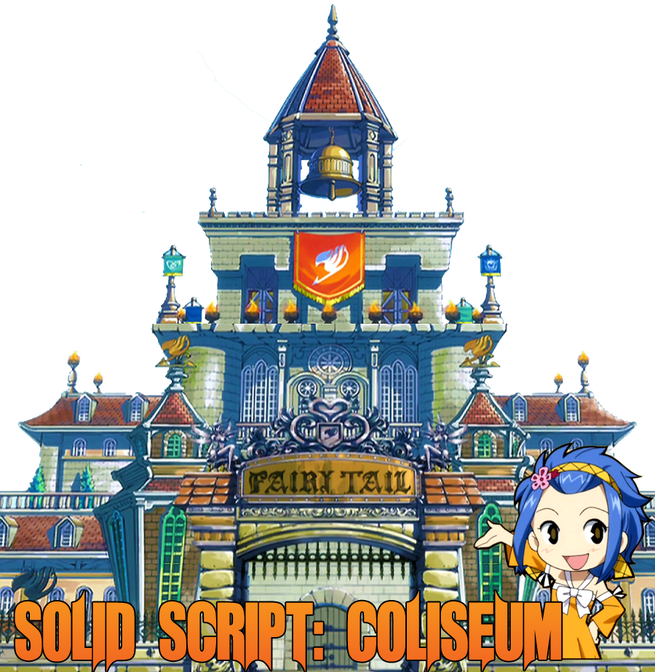 Welcome Guild Members users,.... this Coliseum holds battles of characters, and everything Fairy Tail...sometimes not....... Have a Good Day and Vote AYE SIR!!!
Rules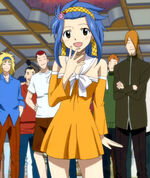 You can only vote once
Make sure when u vote you add # then your Sig then the timestamp (eg. ~~~~), any non timestamped votes will be erased.
No anons can vote, only registered voters can
I will bring out new fights each week, some even two!!!, LegendAqua will update the next fight on Fridays.
You cannot canvass multiple votes eg.sockpuppeting, if that happens i'll delete the entire lot
No long comments, there is a comment's section you can use to discuss things there.
Nominations are acceptable, however depending on next week's line-up it could be shortlisted by a week, to nominate a fight do so here!!!!!!!!!!!!!!!
This Coliseum can have spoilers so watch out of some of the comments others put on.
Failing to comply with these rules once will warrant a warning, second will warrant another warning and the 3rd time will warrant you with a ban, but it'll depend how long by me and me alone....
Levy's Affiliates
Current Fights
Closed for 3 weeks
Fight Results
BR = BONUS ROUNDS

Random Video of the Week
Ummmmm..right...I call fail!!!