""If that's the case, then you have nothing to be afraid of. Mistakes are not shackles that stops a person's progress. They are the fuel that raises the heart. Now... go forth, I lend thee the Fairy Glitter."."

—
Mavis
to
Cana Alberona
in "
Mavis Grave
"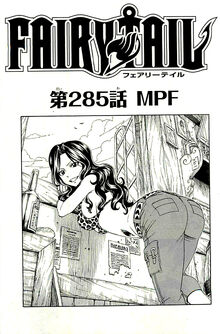 Greetings
Hi! Everyone, I'm xXxdarkbootsxXx, for somereason I'm just a Fifteen(15) Years Old. I'm a boy considering the codename "boots", by the way the I got the name "darkboots" from the anime D.Gray-Man. I'm living next to your HEART just kidding I'm from the Country of the Philippines.
Personality
The Story of Fairy Tail in my Life
On the first page of my story (Love the way you Lie). I was in a leadership training back there when I first heard about Fairy Tail in Animax. At first I wasn't interested of it because I was on my way finishing D.Gray-man. I'm a little bit curious about the anime series but still I don't have time to watch it.
Few months later, I finished the anime I'm watching. I'm bored that day so I walk a little bit to find some fresh air. I saw my friend going somewhere and ask her if I could go where she were going. I only had P200 that day, so we went to BACLARAN to buy some Anime since we are both Otakus. Anime in the Philippines cost P50 but we could get it sometimes as P40 if we buy at least three(3) CD. We were looking for a long lasting anime (I mean a long story anime) I found out 4 of them which consist of ( School Days, Ragnarok Animation, Trinity Blood and lastly Fairy Tail). I really choose Fairy Tail because I regretted to ignore it on my life. The very first Fairy Tail CD that I bought has only 34 Episodes (it was year 2010). After finishing all the Episodes I got bored of waiting for the next and stop watching Fairy Tail and continue to collect different anime.
When I got in My Second Year in High School, My schoolmates topic about their favorite anime, so I joined the discussion. Then one of them reminds me about Fairy Tail. When I got home, I immediately open the computer to search about how many episode does Fairy Tail have that time. I was shocked it was on the Oracion Seis arc.
To be Continue>>
My Favorite Characters
My Least Favorite Characters
My Favorite Magic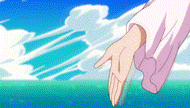 My Favorite Fairy Quotes
Others
Community content is available under
CC-BY-SA
unless otherwise noted.