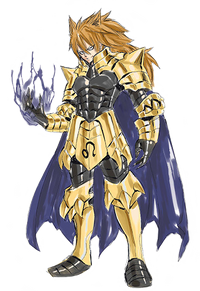 ---
Welcome to My Profile,
<insert name here>
. Feel free to click and view whatever you want to know here.
CelestialSpiritPrince
CSP

My Profile My Favorite Characters My Favorite Magics My Favorite Fights

My Favorite Arcs My Badges My Signature
Welcome To My Profile,


<insert name here>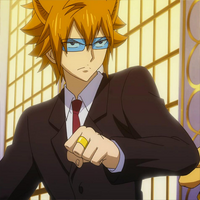 I am.....
Alias
CSP
Prince
Spirit
Birthday
April 24
Favorite Characters
Loke, Lucy, and many more
Race
Celestial Spirit
Hair Color
Black
Favorite Magics
Heavenly Body Magic and many more
Gender
Male
Eye Color
Hazel
Languages
English
Filipino
Japanese (Basics)
Height
Tall Enough
Blood Type
O
First Edit
Episode 182
Weight
Normal
Status
It's Complicated
Voice
Mine
Something about me...


By visiting my page, I guess it means you want to know something about me. Well, thank you for that. Hmmmm... Ok, I do not consider myself new here because I always post a comment in each blog as an anonymous user before. I am tired of being an anon, so I decided to join this wiki. And also, I am just a regular user that edits some articles here.

I started watching Fairy Tail since 2012. I am a big fan of Loke and Lucy, and I think it is obvious. The reason why Loke is my favorite character in Fairy Tail is because I can see most of my personalities to him, except of being a playboy. But, the girls that I love are Lucy, Juvia, Erza, and Mirajane!!! These girls are freaking hot!! I really love them. My favorite characters are the primary reason why I became so addictive to this series.

Aside from Fairy Tail, I also love reading manga and watching anime of One Piece, Bleach, Naruto, Shingeki No Kyojin, Ao no Exorcist, and Katekyo Hitman Reborn.
Community content is available under
CC-BY-SA
unless otherwise noted.