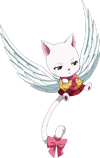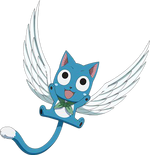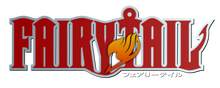 ◕ Profile ◕ Talk
◕ Favorite Female Characters ◕ Favorite Male Characters
◕ Favorite Teams ◕ Favorite Battles ◕ Favorite Magic
☆*・゜゚・**✲゚*~(。◕‿◕。)~*✲゚**・゜゚・*☆
Welcome!!!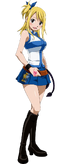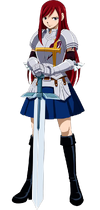 Here are some of my favorite Teams in Fairy Tail. Oh..and don't go with the order. I mean, just because I have put a team on top doesn't mean that it is my favorite. They are all almost equal for me.
Twin Dragons Of Sabertooth
The team of two of the coolest dragon slayers.
Natsu and Gajeel
They are always bickering with each other. But they are pretty strong.
Team Natsu #1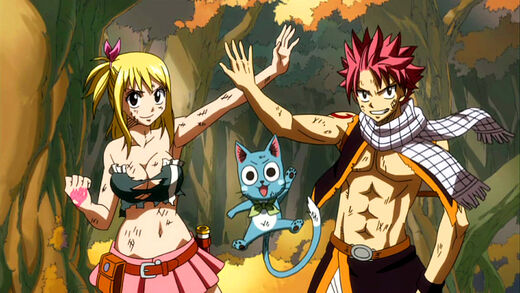 They are a hilarious bunch of idiots XD They are a funny team.
Team Natsu #2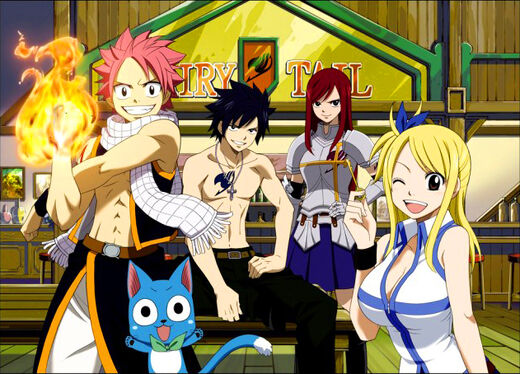 Team Natsu is really strong and awesome. And they are hilarious too XD
Team Fairy Tail
Yep. They are strong.
Team Sabertooth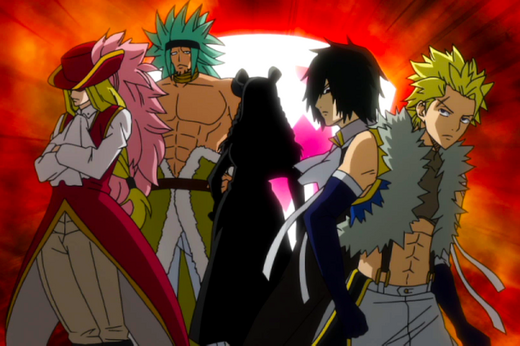 Do I even need to say it? They are awesome!
Erza And Mira
They aren't really a team. But they will be awesome together *Q*
Community content is available under
CC-BY-SA
unless otherwise noted.