Ish's Image of the Month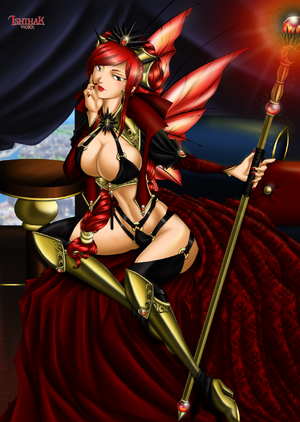 About Me
I'm a Girl... Administrator Girl
I want to help as much as I can to create the largest compendium of Fairy Tail on the net!
I believe that any text should be well illustrated, so I try to add pictures in the best possible quality.
I will help anyone who asks for it, but making me angry is rather a bad idea...
... and the vandalism that is something that pisses me the most. I have no mercy then.
Main Tasks
Main Tasks
Images (it's like never ending story...)
Tackling vandalism on the Wikia (another never ending story)

Complete Projects
Magic and Abilities Galleries
Celestial Spirit Template
Teams Template
Legal Guilds (Fairy Tail, Lamia Scale, Blue Pegasus) Template
Scroll Box