---
It's a Bird! It's a Plane! No, It's A Talking Cat With Wings and a Boy With Pink Hair. ( .___.)
Bent out of shape...
Let's Do This

The Earl of Hell
Live Together or Die Alone
Let's Go To the Beach-each, Let's Go Get a Wave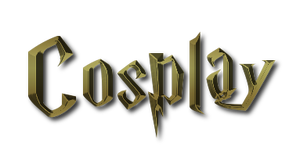 Penny for Your Thoughts?
Let's Go, Hime-sama!
A Knight Should Be Fierce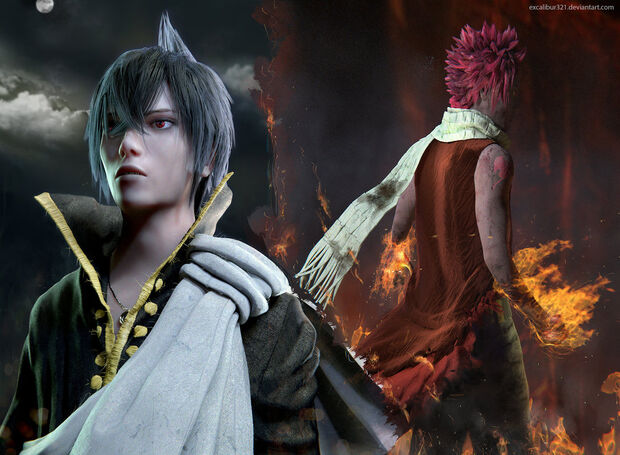 This piece is amazing! I really love how unique it is. It's a lot different from most of the pictures I feature. Go check out the piece in all its glory by clicking here!!! And if you want to see more by this phenomenal artist, then please visit the artist's deviantart gallery. I give this piece a 10/10, and I highly recommend you guys check out more from this artist.

Rating: .
Community content is available under
CC-BY-SA
unless otherwise noted.