---
The Ultimate Dragon Slayer
Welcome Home, Lucy
You Wouldn't Like Me When I'm Angry

The Vow
The Cutest Bunny You Ever Did See
My Calm Conceals the Storm Within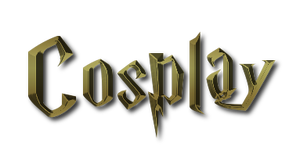 I Will Not Be Defeated
I'm All Fired Up
Water Empress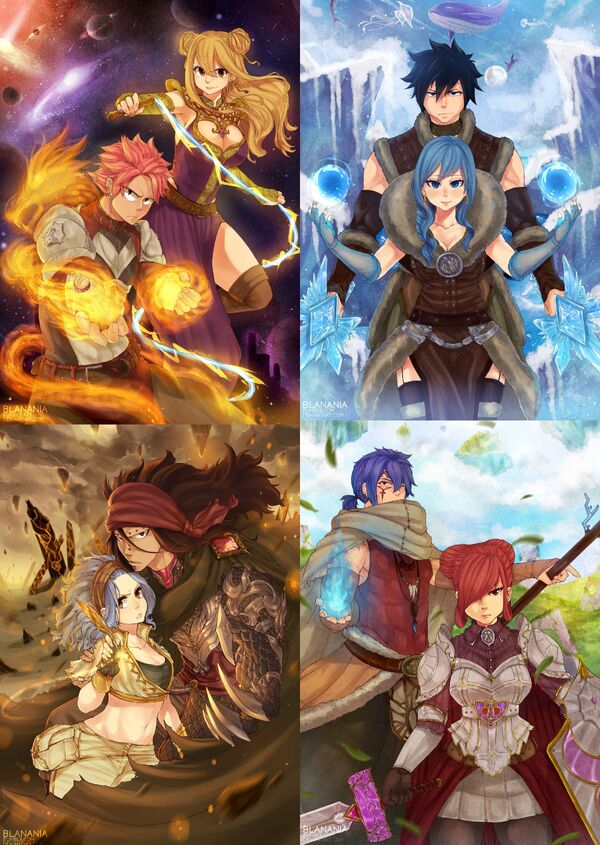 Before I say anything else, I'd like to say that I had to edit this piece and decrease it's quality to get it on the wiki and to fit it on the article properly. To see this piece as the artist intended it to be seen and as it should be seen, please click here!!! With that being said, I love this piece!! This particular artist, blanania, is so talented that it's unreal. I've been following this artist on deviantart for a while now, and she always draws the Fairy Tail characters flawlessly and puts them in very creative situation. Her art is beyond impressive, but perhaps the most impressive thing is that she's only 18!! If you want to see more by this phenomenal artist, then please visit the artist's deviantart gallery. I give this piece a 10/10, and I highly recommend you guys check out more from this artist.

Rating: .
Community content is available under
CC-BY-SA
unless otherwise noted.