---
I Wanna Go Outside In The Rain
I Wanna Be... Sasuke 2.0. :3
Sweet Dreams

Under The Sea
Bring Me To Life
White Walker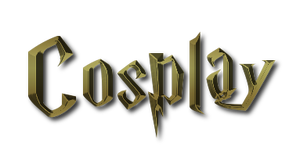 Speechless
Pick A Card, Any Card
Bow Before Your Queen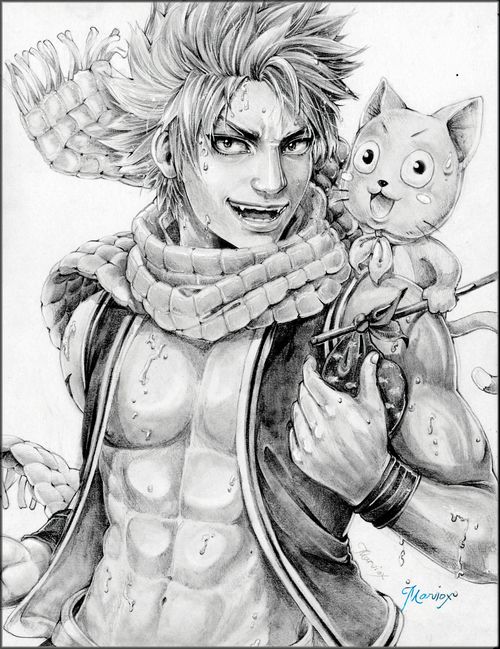 Okay, isn't this piece just totally fucking awesome?! I love the detail the artist put into it. I'm a pretty colorful guy, and I usually don't like to pick pieces without color, but this artist's talent is undeniable. I don't even like Natsu and I think this is awesome! If you want to see more by this phenomenal artist, then please visit the artist's deviantart gallery. I give this piece a 10/10 hands down. I highly recommend you guys check out more from this artist.

Rating: .
Community content is available under
CC-BY-SA
unless otherwise noted.