---
Dinner Time
Depths of Depravity
The Ultimate Sacrifice

Sorry, I'm Taken
A Heart of Steel
A Fairy's Heart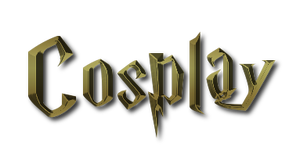 Dude Looks Like A Lady
Ladies, Get in Formation
My Equal? I Have None

I really just have no words for this piece. To say that this piece is amazing would be the understatement of the year. Everything from the color choices, the artist's unique drawing style, and the general tone of the piece is great. You guys should definitely go check out the piece in all its glory by clicking here!!! And if you want to see more by this phenomenal artist, then please visit the artist's deviantart gallery. I give this piece a 10/10, and I highly recommend you guys check out more from this artist.

Rating: .
Community content is available under
CC-BY-SA
unless otherwise noted.