---
Warning! This article features a picture that some might consider N.S.F.W. Meaning if you're in a public place, it might be a bit awkward to read this. >_< Furthermore, if you're a little whiny bitch who can't see anything even remotely mature, this article isn't for you. :D

-Sincerely, IamJakuhoRaikoben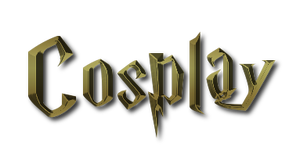 I have one word for this masterpiece - SSSSSSEEEEEEEXXXXYYYYYYYYY!!! >:D I really don't know how I'm going to put my undying love for this piece into words, but since it's my job, I'll try. >_> Obviously what I love the most about this picture is it's sensuality, but the simplicity of it and the "cool" choice in colors is what makes it so amazing. I had to do a bit of censoring to upload it on the wiki, so if you want to see it as it's meant to be seen, please visit the artist's deviantart gallery. The name of this piece is "Shivers" or something like that, which I think is very appropriate because it makes me shiver. :D Yes, I made that lame joke. And yes, I'm going to stand by it. :D Anyhow, I give this piece a 10/10 and I highly recommend you guys check out more from this artist.

Rating: .
Community content is available under
CC-BY-SA
unless otherwise noted.