---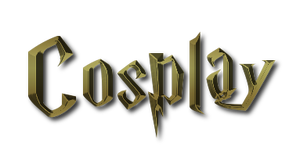 I chose this particular piece because it is fucking awesome!!! I mean the detail is phenomenal, the coloring is amazing, and the picture just makes me so damn... happy. I'm weird and I love things that come in a set. What I mean by that is that I like things that are the same yet different. Like how the Sailor Senshis are all Sailor Senshis, but they have different appearances and abilities. In this case, the characters pictured to the left are all Dragon Slayers, but they are different kinds of Dragon Slayers and seeing them side by side turns me on. >:D Not really, but you get what I'm trying to say. I encourage you all to look at the rest of this this artist's work. It's all just as awesome as this piece. And, you should view this on deviantart so you can see all of the details, and if you like it, add it to your favorites. Same goes for the rest of the art featured here.

Rating: .
Community content is available under
CC-BY-SA
unless otherwise noted.