---
My Resolve
Young Warrior
This Ends Here

At All Costs!
The Drunken Seductress
The Eye of the Demon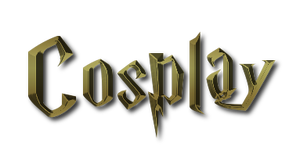 Battle to the Death
The Longing Heart
Light 'Em Up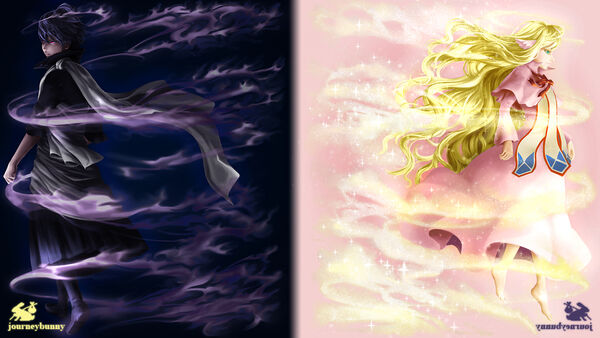 Firstly, shout out to Nick who put me on to this piece. I absolutely love it!!! The contrast between Zeref and Mavis is almost haunting. There are a few things that I would've liked to see differently, but the awesomness of this piece can't be denied. If you want to see more by this phenomenal artist, then please visit the artist's deviantart gallery. I give this piece a 9.5/10, and I highly recommend you guys check out more from this artist.

Rating: .
Community content is available under
CC-BY-SA
unless otherwise noted.