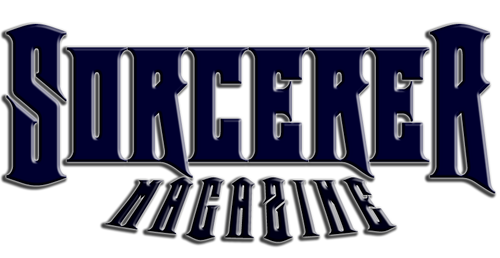 Welcome to Sorcerer Magazine. If you have any questions please contact Relikz or IamJakuhoRaikoben. If you are looking for the Sorcerer Magazine's monthly issue, head to Sorcerer Magazine Monthly. Thank you.

In this page you can see:
News about the wiki.
News about the series.
Archives about changes to the wiki.
Sorcerer Magazine
The Sorcerer Magazine is a place where news and changes about the wiki and the series are archived.
Guidelines
Every change or news should have its own bullet and should be under its correct category.
If you are unsure under which category something should go contact Relikz or IamJakuhoRaikoben or bring it up on the talk page.
Only major or important news should be listed.
In this page only the current month's news should be listed; older news should be archived here at the end of each month.
Recent news from 1-2 days should use a big font. This can be done by typing <big>Text</big>
Episode and chapter pages' creations don't need to be here.
For discussion announcements please use the Discussion Announcement template.
Recent Wiki News
Recent Wiki Changes
Recent News about the Series